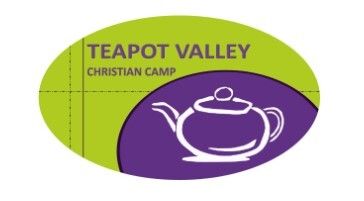 Teapot Valley Christian Camp
Nelson & Tasman
Physical Address: 200 Teapot Valley Road, Brightwater, Nelson 7091
Phone: 03 542 3368

Email: admin@teapotvalley.co.nz
Manager: Paul Shutte

www.teapotvalley.co.nz

Teapot Valley, situated in a peaceful locale just 25 minutes south of Nelson, amongst vineyards, lifestyle blocks and farms. When it comes to friendly staff, great food, excellent facilities and a full range of activities, you'll find them all here. They look forward to working with you to ensure your Teapot stay is a quality experience at our place! To find out more about our services, please browse our site or contact them.
SKU: 100207