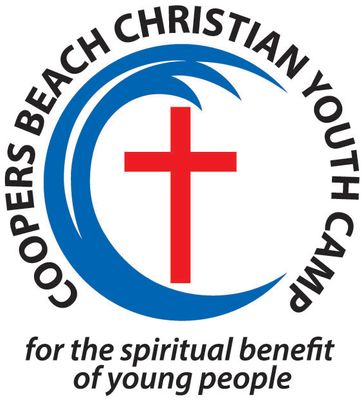 Coopers Beach Christian Youth Camp
Northland
Physical Address: 154 State Highway 10,Coopers Beach, Mangonui 0420
Phone: 09 4060 219
Email: office@cbcyc.co.nz
Website:
www.cbcyc.co.nz

Coopers Beach Christian Youth Camp is located in picturesque Coopers Beach, Northland, in the Far North of New Zealand.
They are about 4 hours drive north of Auckland.
Situated across the road from a beautiful safe swimming beach, the coastal location of the camp and sea views provide a stunning vista and natural playground for all visitors.
SKU: 100188