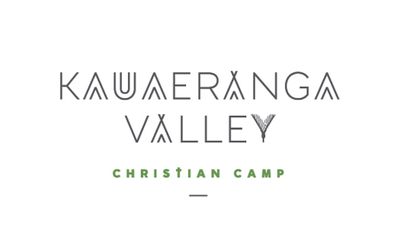 Kauaeranga Valley Christian Camp
Waikato
Physical Address: 304 Kauaeranga Valley Road , RD 2, Thames 3577
Phone: 07 868 8348
E-mail: office@kvcc.org.nz
Website:
www.kvcc.org.nz

Manager: Phil Taylor
Welcome to Kauaeranga Valley Christian Camp. Where people come first!
We are very blessed to find ourselves situated on 16 acres of glorious land here in the Kauaeranga Valley, only minutes away from a DOC visitor centre and the famous Pinnacles hike. Running through our property we have the stunning Kauaeranga River with 2 water holes, one shallow and one deep to cater for different swimming abilities. Our site is ideal for schools, sports clubs, Church groups, family reunions, and businesses.
Each year we also operate 8 ministry holiday camps, 5 leadership training weekends, and our free internship program 'Akonga' which is heavily focused on christian discipleship and leadership training.
SKU: 100193